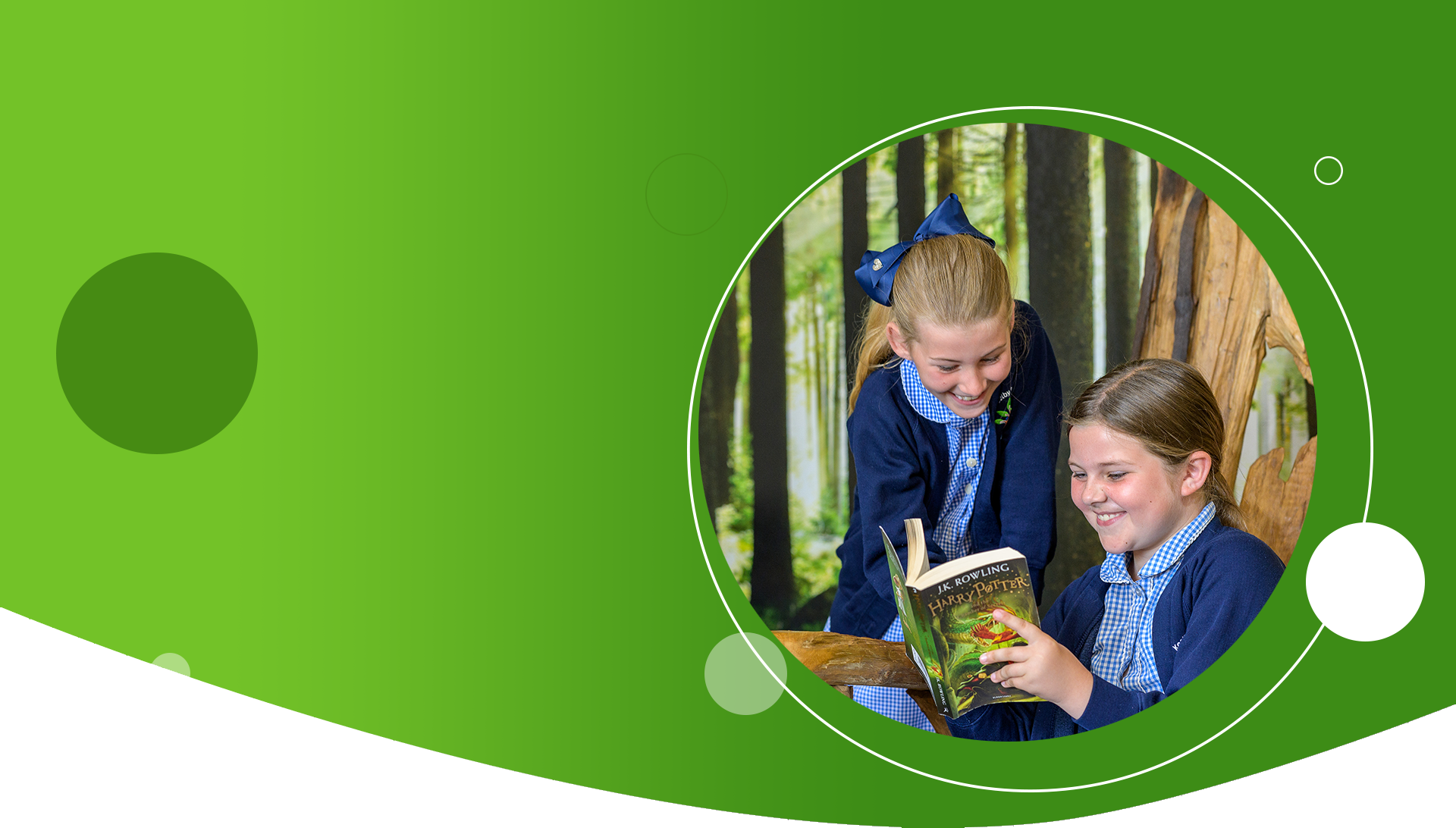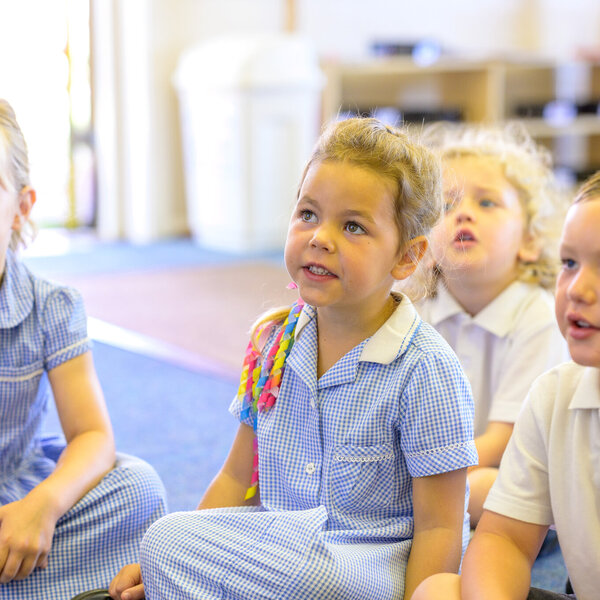 Welcome to Keelby Primary Academy
Welcome to Keelby Primary Academy website! You will find here a vast amount of information regarding the school, as well as, examples of the children's work and of our exciting curriculum.
Keelby Primary Academy is an exciting place! We were graded 'Good' by OFSTED in Feb, 2018 and continue to improve in pursuit of excellence!
We want all our children to feel happy and secure in school and every effort is made by all the staff to create a happy atmosphere where each child is shown respect and care, allowing them to develop their personalities. We strive to create a learning environment where every child is able to reach their full potential and achieve the highest of standards.
The staff at Keelby, are caring, dedicated and experienced! They aim to achieve the very best from your child, whether it be educationally, morally, spiritually or physically. The fulfilment of this aim can be seen in the children, who are well behaved, respectful, and have an excellent attitude to learning.
The ethos of the school is built around three words; Respect, Empowerment and Belief. These three words are connected to everything we do at school; ensuring that every child reaches their own personal goals and most importantly their potential. It is our aim that every child is able to look back on their time at Keelby Primary School with affection and pride, having the confidence to 'spread their wings and fly high.'